Welcome SC&I Alumni!
We'd love to hear from you! Engage with SC&I Alumni Association. Contact us to get more involved. 
Mix & Mingles, student – alumni networking events.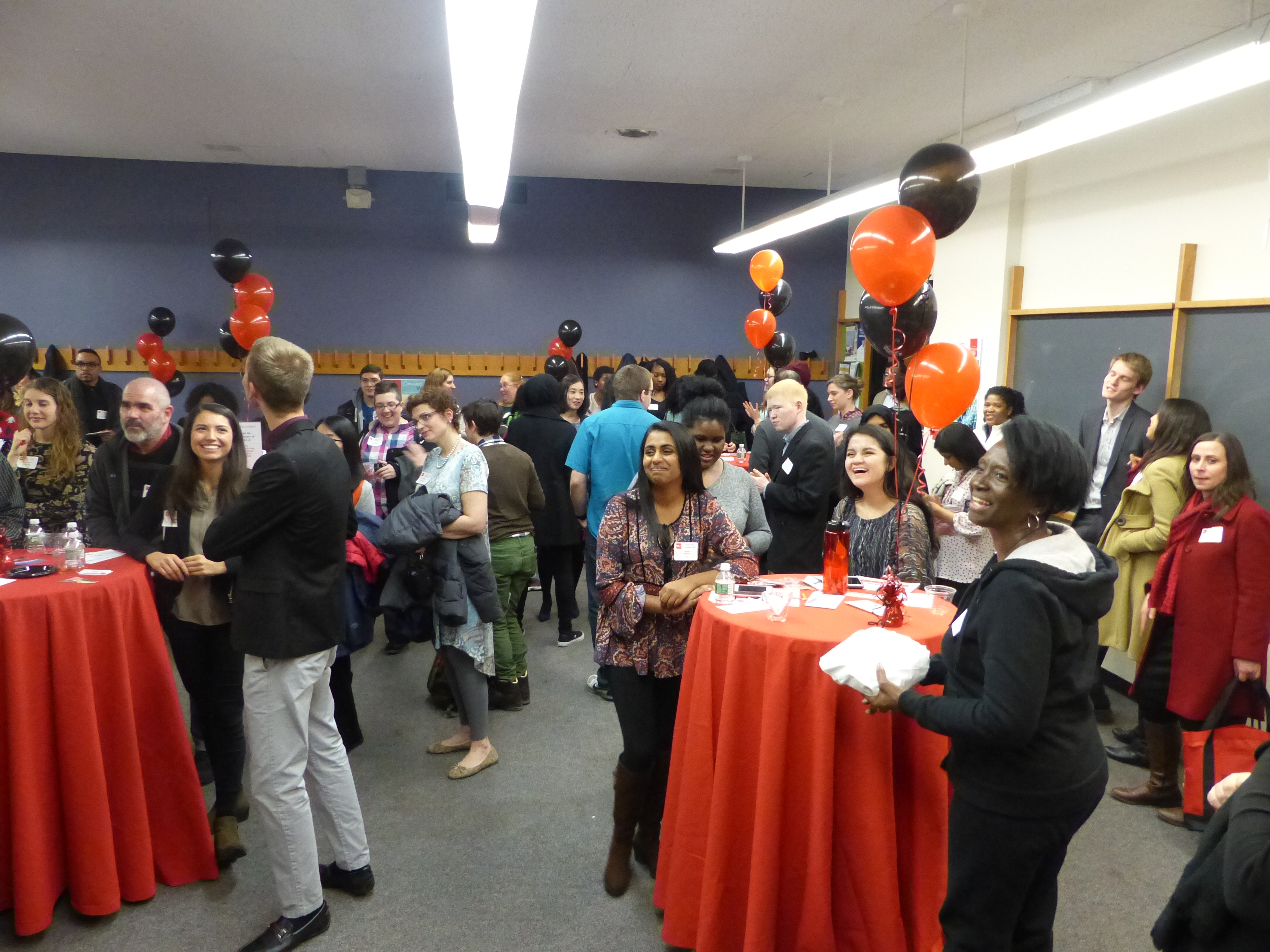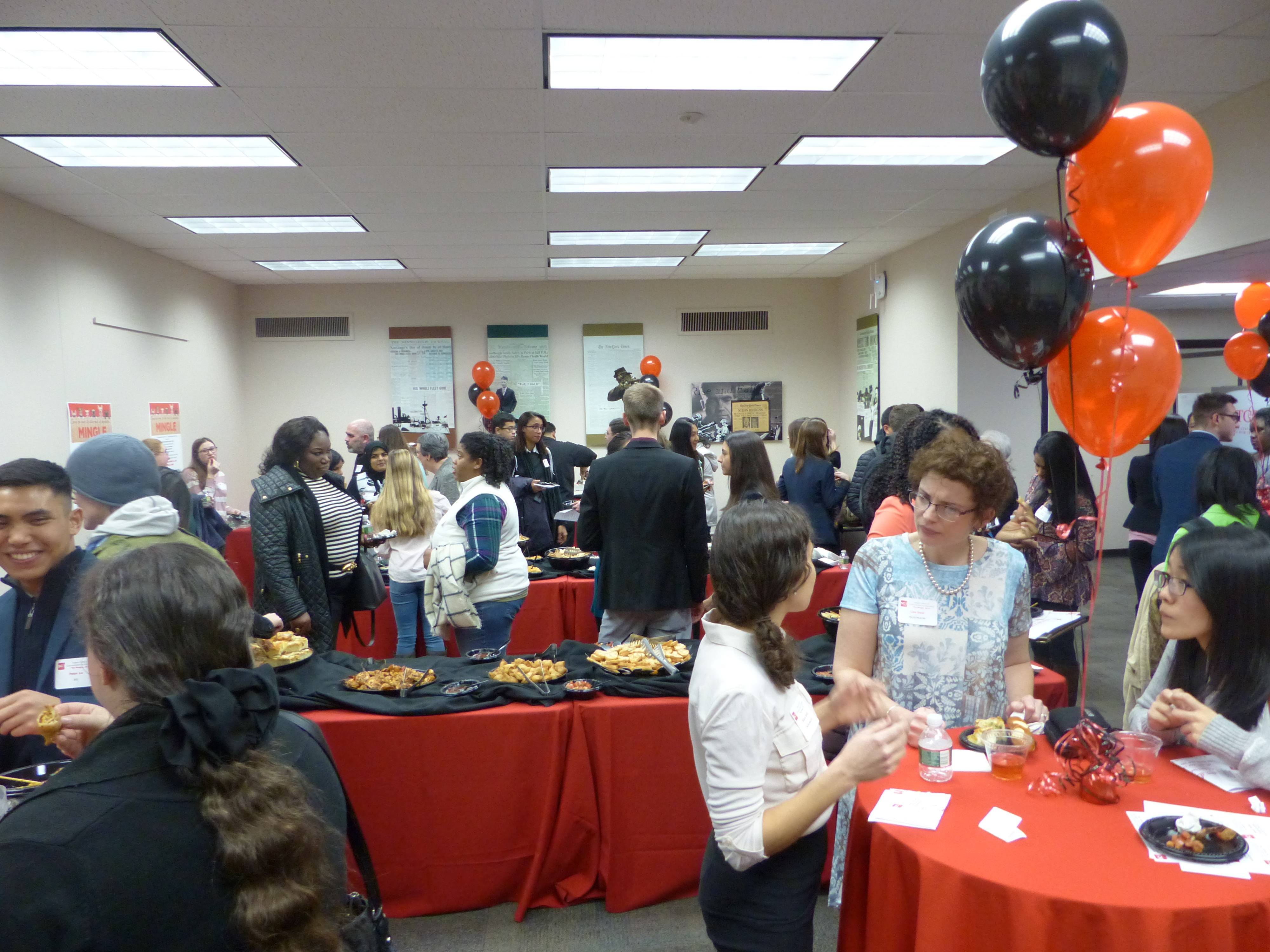 We work to create opportunities for alums to connect with each other and with current students.
BOARD MEETINGS
Join us for our board meetings! Open to all alumni. 
RSVP by emailing us: rusciaa@gmail.com. Interested in joining a committee? Sign up here.
All meetings for the 2020-2021 academic year will take place virtually only. (Typically the meetings also take place in person in conference room 323 at the School of Communication & Information, 4 Huntington Street, New Brunswick, NJ 08901.) 
Board meetings begin at 7:00 P.M. EST and this year will be held on the following dates:
Sep 16
Nov 12
Jan 13
Mar 11
May 12  
Committee meetings will take place on the off months of the above.
Normally no meetings are held during the months of July and August.
December 2, Virtual Event, SC&I Mingle
Virtual Networking Event for SC&I Students and Alumni.
5-7 p.m. via Zoom
Come join us for a friendly and fun afternoon of virtual mingling.
Enjoy Virtual Career Field Related Discussion Stations
Select your own breakout room by your career interest
Raffle Prizes and Networking Trivia Game
Attending this event will earn you a stamp toward the CES Free Tuition Career Challenge
Come mingle with like-minded individuals in a friendly environment.
WHEN
Wednesday, December 2, 2020 5:00 PM – 7:00 PM EST
Help us support our Rutgers student journalists!
Did you know career services are available to SC&I alumni?